Official MTV idents - with Proud Media, Sofita, Menzkie and Emil goodman
FILMBUILDING - Interactive Movie Trailer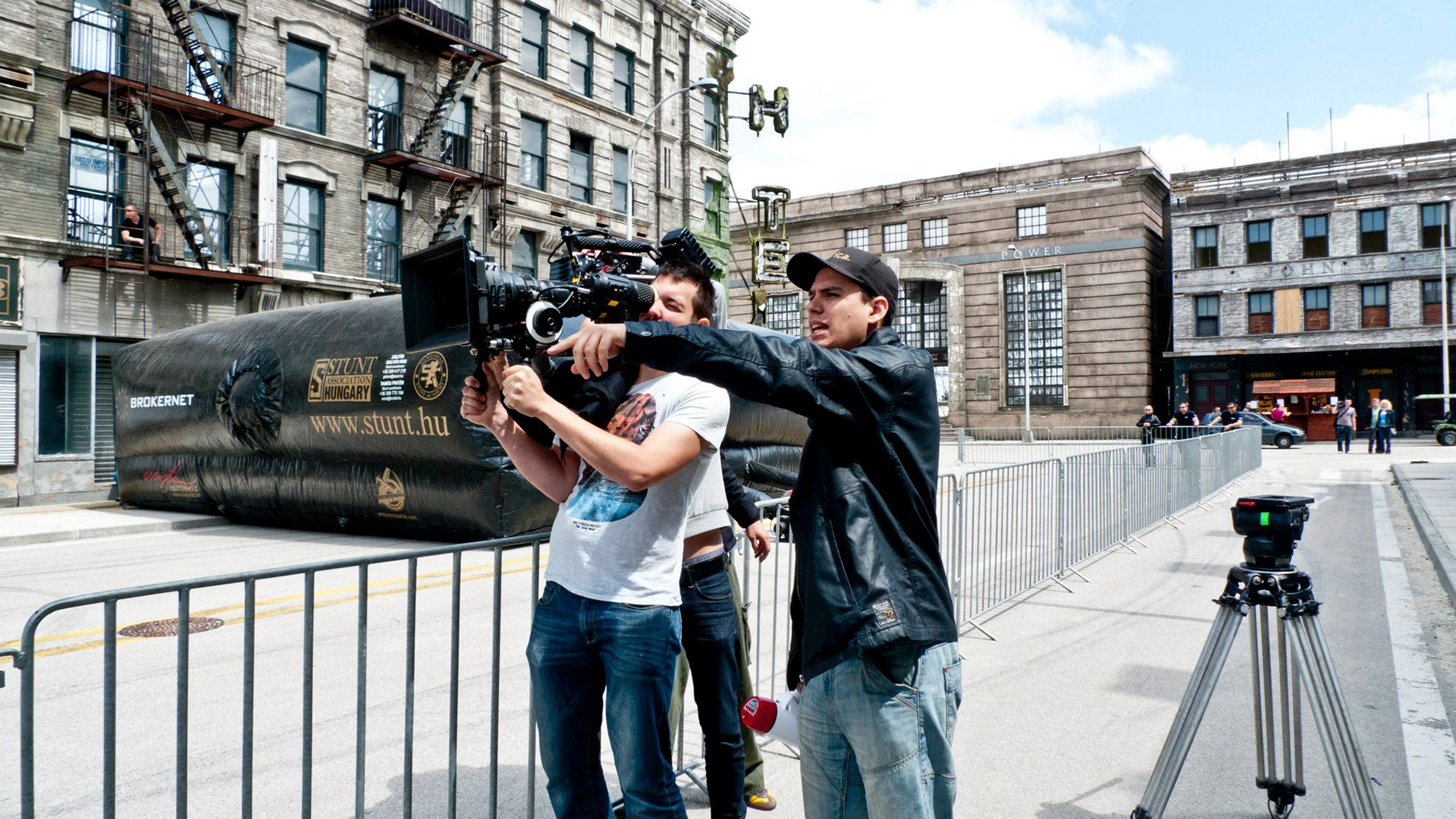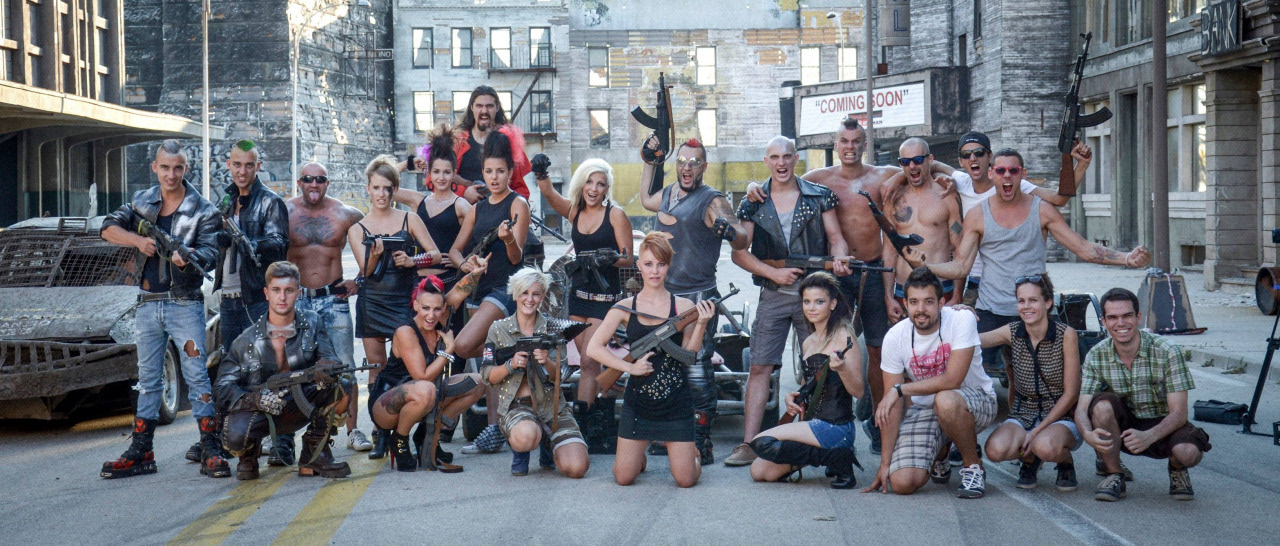 Ogilvy and Umbrella teamed up on this unique integrated project for Hungary's one of the oldest water brand, Theodora.
The challenge was to link the playful and exciting graphic style of the brand.
The solution was to bring that world on to the street. We created a 2min animation and projected that with huge, high-end projectors on to buildings of a busy square and capture the excitement and astonishment of the people passing by.